DEI Workshop Leader and Facilitator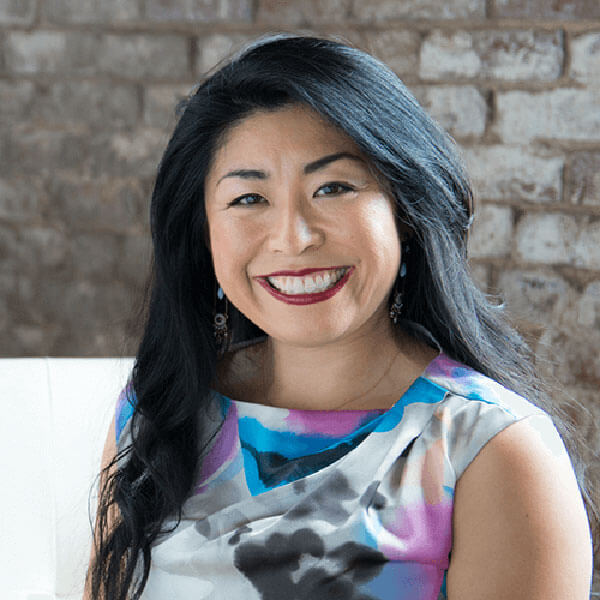 Nozomi Morgan, DEI Workshop Leader and Facilitator, brings a wealth of experience to CADIA, she is known as the bridge-builder helping global leaders, teams and corporations to overcome the tension and frustration that arise from cultural differences. 

As CEO and Founder of Michiki Morgan Worldwide, Nozomi and her team help international organizations to improve quality, performance, and profitability through building a diverse, inclusive and equitable culture of excellence beyond boundaries and differences. Her international background — born in Japan and having lived in Asia, Europe and North America — gives her a wealth of experience and knowledge as a trusted partner to organizations. She is a regular contributor to Forbes.com and Huffington Post. She holds an MBA from Yale School of Management.