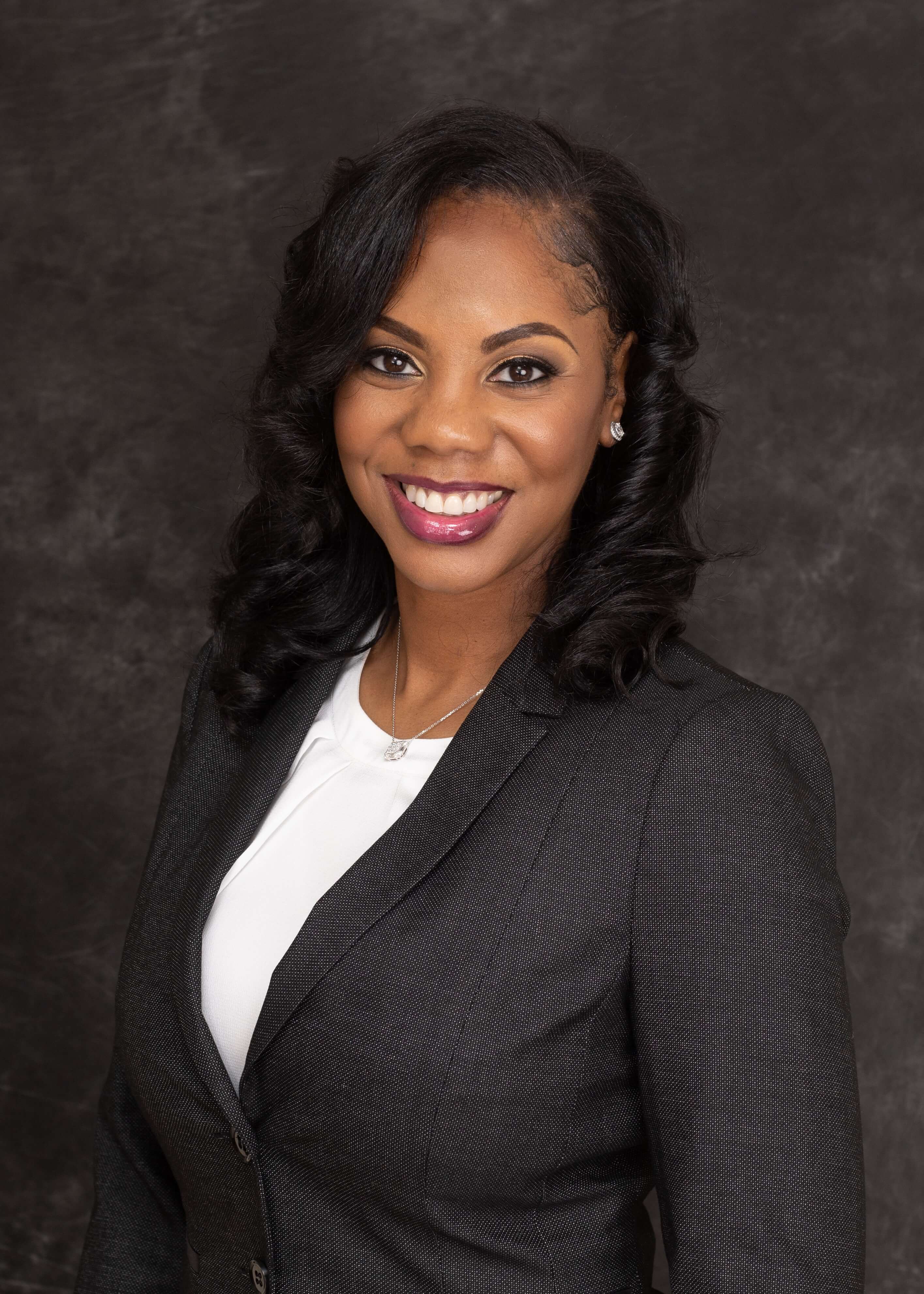 Lottie Holland
Director - Diversity, Inclusion, Engagement & EEO Compliance
Stellantis
Lottie Holland was named Head of Diversity, Inclusion & Engagement, FCA – North America in May 2020. She is responsible for driving the company's diversity and inclusion objectives with a focus on improving its pipeline of diverse talent, and building an inclusive work culture where all employees and perspectives are respected and valued.
Previously, she served as the Director - Mopar Purchasing and Supplier Operations, leading a team sourcing service components and accessories for many FCA products.  She's held leadership positions in Supplier Diversity, Exterior Vision Purchasing and Product Development Purchasing.  Holland also served as co-lead of the Fiat Chrysler African Ancestry Network, one of 11 Business Resource Groups representing a range of employee affinity communities.
Holland holds a Bachelor of Science Degree in Packaging Engineering from Michigan State University and a Masters of Business Administration from Wayne State University.  She holds professional certificates in Project Management, Supply Management and Supplier Diversity.
In 2016, Holland was selected by Crain's Detroit Business as a "Top 40 under 40," in 2017 by DiversityMBA as a "Top 100 under 50" and in 2018 as a "Top Champion for Diversity" by Diversity Plus.
She was born in Detroit.