Posts by j9taylor67@gmail.com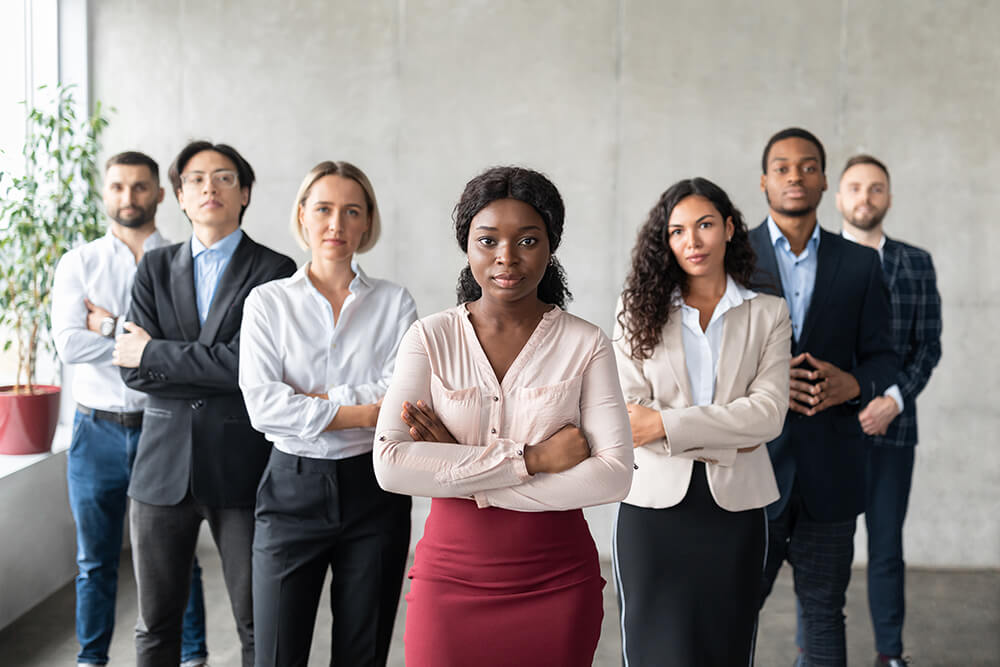 Over the last few years, boards, investors, customers, and society have been catalysts that have pushed for holding c-suite leaders accountable in DEI.
Read More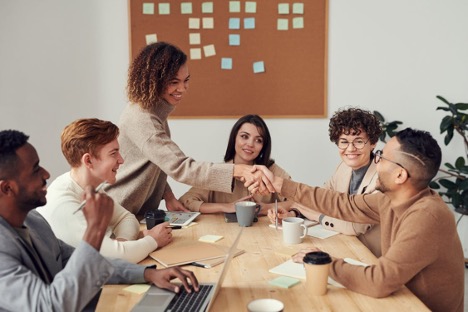 Many organizations around the world are becoming more successful due to building diverse workforces. However, there's still a huge disconnect between diversity and true inclusivity in the workplace.
Read More